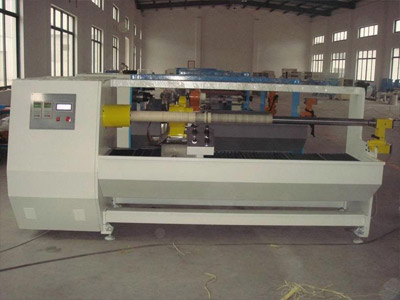 Request Your Quote
Lathe cutting rubber washers and rubber gaskets is the process of inserting a mandrel into an extruded rubber tube and cutting the finished dimension with a knife while the mandrel is being turned at high speed in a lathe. We use state-of-the-art lathes and grinding equipment to finish the outer surface to precise tolerances.
Some of the advantages of lathe cutting are no tooling cost, minimal waste, no flash, no die-cut concavity (hour-glassing), and an excellent static face sealing surface.
Thomas A. Caserta, Inc. has been a leading manufacturer of lathe cut rubber gaskets, rubber washers, rubber seals, rubber bushings, rubber sleeves, and rubber rollers for over 60 years.