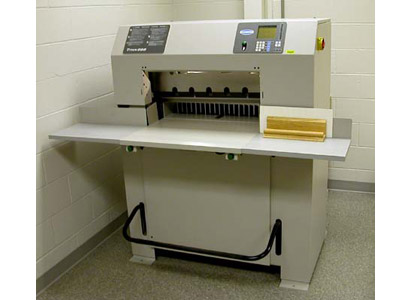 Request Your Quote
Our high-speed guillotine cutters are a very efficient and cost-effective method of manufacturing rubber washers. With multiple tube cutting capabilities, these machines can produce up to 9,000 rubber washers per minute.
Thomas A. Caserta, Inc. has our on-demand cutters custom made with intermittent stop-and-go technology that provides an efficient cutting process of up to 800 cuts per minute. Due to the brief stop, high length accuracy and precise right-angled cuts are achieved. Our high-speed on-demand cutting services offer fast turnaround time, precise tolerance, high production volume, and prototype and short-run production.
Thomas A. Caserta, Inc. has all our guillotine cutters custom made to our own proprietary design. These machines employ intermittent stop-and-go technology that provides an efficient and accurate cutting process. All our guillotine cutters are equipped with high carbon steel blades to ensure precise right-angled cuts and tolerance accuracy.
These machines produce high quality, precision-cut rubber sealing washers at very economical production speeds.
Are you in need of guillotine cutting services? Thomas A. Caserta, Inc is the industry leader in precision cutting rubber experts. With decades of experience and state-of-the-art equipment, our expert team has provided exceptional quality products to customers. 
Today we will explore how our company utilizes guillotine rubber cutting techniques using a guillotine cutting machine to produce high-performance parts that meet customized specifications. So if you're looking for an experienced team with a comprehensive understanding of guillotine cutting processes, Thomas A. Caserta, Inc is here to assist you.
Most Trusted Guillotine Rubber Cutting Services
At Thomas A. Caserta, Inc., we understand the importance of rubber washers for industrial and commercial products and are proud to offer guillotine cutting services for their fabrication. Contact us today if you're looking for a partner who can help deliver precision-cut rubber washers with consummate reliability and speed.